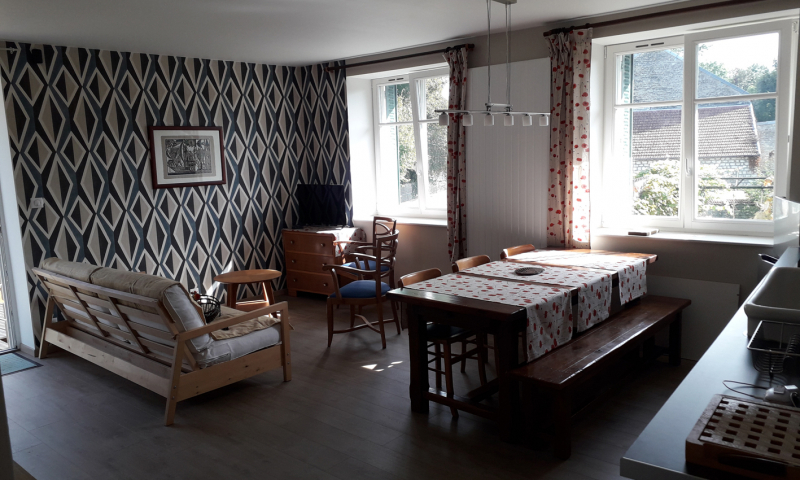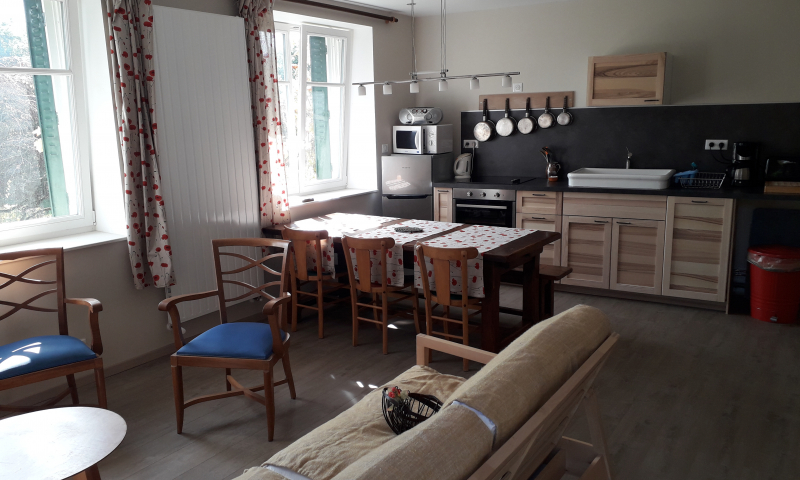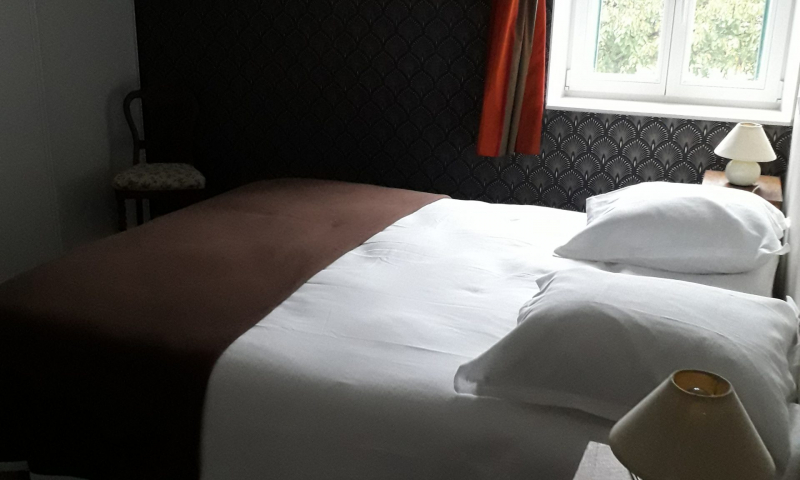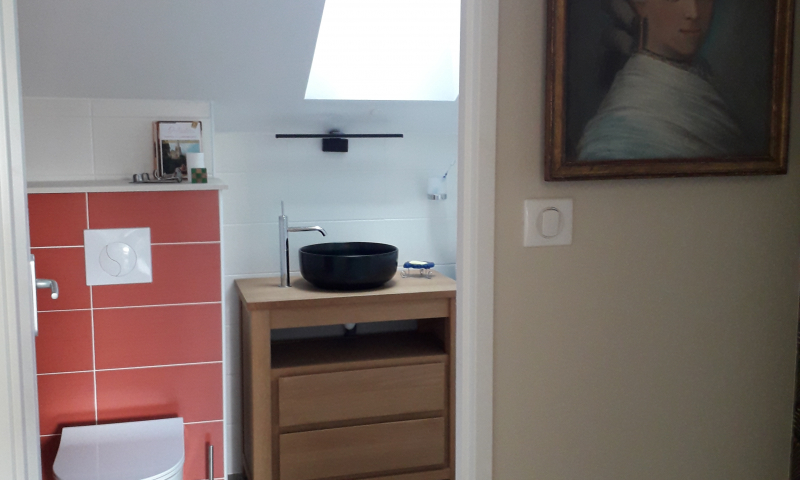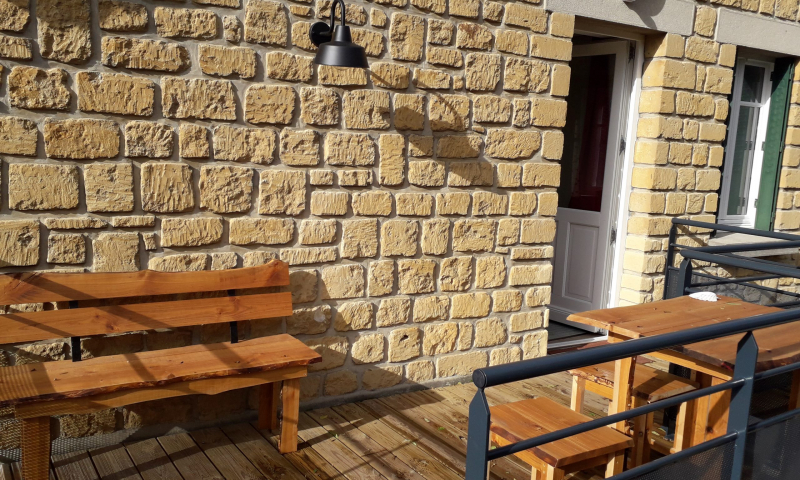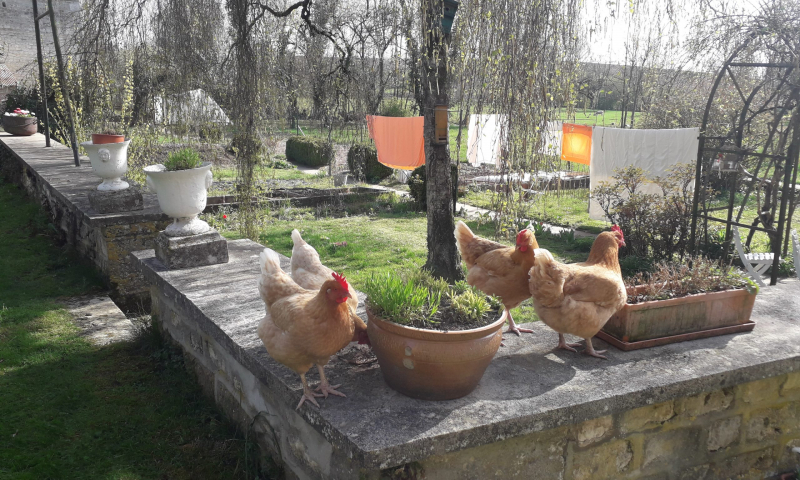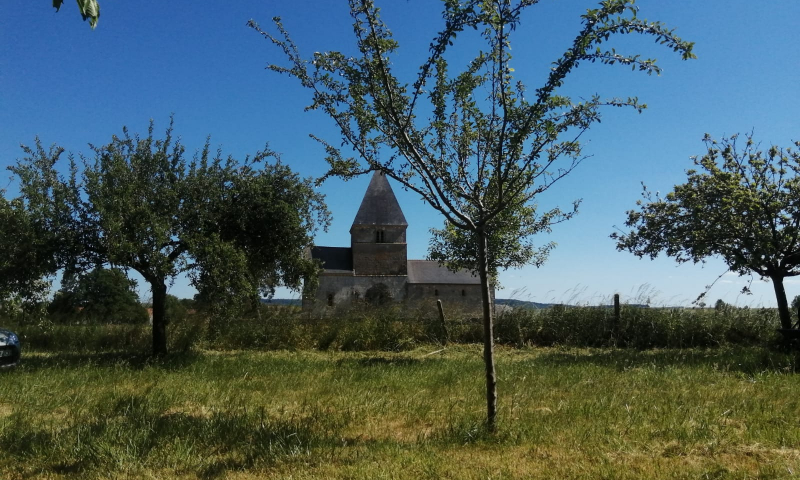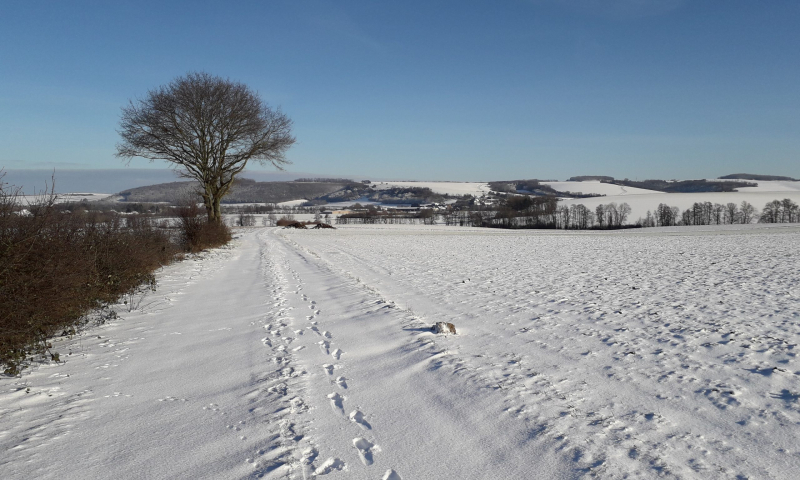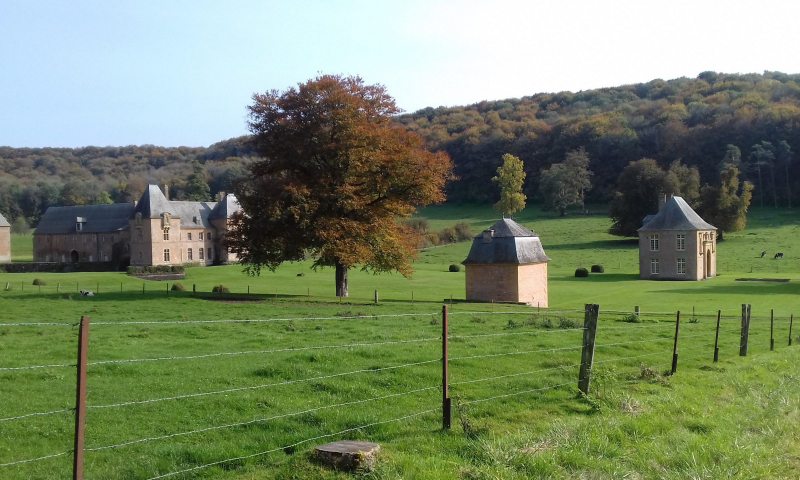 Rapid description of the gîte
Monique looks forward to welcoming you to her family home at 1 rue de la Tannerie in Chémery-sur-Bar. The gîte is a completely independent flat with a car port and private terrace. It has a living room, fully equipped kitchen, separate bedroom and bathroom with toilet and was completely renovated in 2021. With a sofa bed in the living room there is accommodation for up to four people.
Ideally placed in a small village on the edge of the southern ardennes we are 16 km south of Sedan, 30 km from Charleville-Mézières and 30 km from Bouillon in Belgium. The canal connecting the Aisne to the Meuse is nearby as are the "domaine de Vendresse", La Cassine, Bairon lake and the Mont Dieu forest.
Nature lovers are welcome! The valley of the Bar river is a green oasis offering lakes, forests, rivers and the Ardennes canal running from the Meuse to the Aisne.
Activities : Long distance hiking path (GR14), mountain bike circuits, Poursaudes golf course at Villers le Tilleul (13km) fishing at the Vendresse domain, the lakes of Longues Fauchées (5km) or the leisure centre at Bairon lake (15km)